Google ads have come a long way in recent years and are now available to everyone globally. Most companies often ignore international marketing as it can be expensive. But with the right strategy and some solid planning, you can start seeing positive results from your efforts. We'll help you learn how to use Google Ads.
Are you interested in marketing internationally? If so, you've come to the right place. This blog post will cover how to sell internationally using Google Ads. There are more people around the world than ever before. Many people are searching for the products and services tou offer. And with Google Ads, you can reach them – even when they're not searching in your local language.
Whe Google Ads platform can help you to sell products online anywhere in the world. With this platform, you can promote your eCommerce business or service to potential customers in over 200 countries, languages, and currencies. This video is about what it takes to become an international online marketing expert with Google Ads.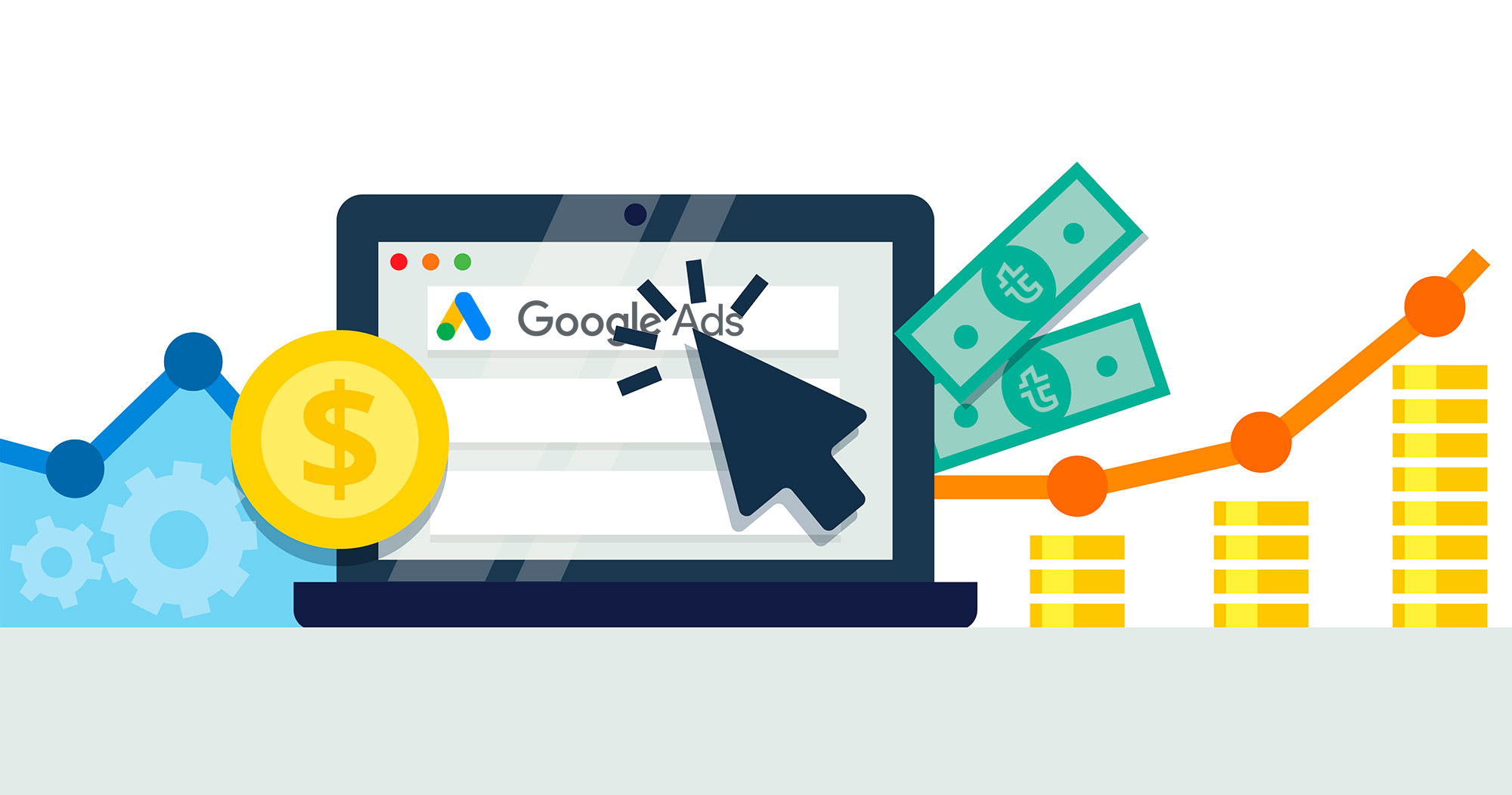 We will show you how to set up your first international campaign and manage your campaigns as they scale. What Is International Marketing?
International marketing is simply the process of marketing to people outside your home country.
When you start your business, you should consider international marketing as an essential part of your marketing plan.
It is often the first and most cost-effective way to market internationally.
There are several reasons why you might want to market abroad.
How to create international marketing strategies
Marketing internationally is all about understanding where your target audience lives and working from there.
You can market globally with Google Ads by creating campaigns for a certain region or country.
Here is what you need to know:
Where is your target audience located?
Google Ads allows you to create campaigns for specific locations, which makes sense if you sell products or services to people ln a certain region.
However, if you're trying to build a brand or create a following in a certain region, you may consider targeting a smaller area, such as a city or state.
You can create up to 25 location-specific campaigns, but you'll pay a higher monthly budget.
To find out where your audience lives, you can visit the Google Analytics site directly or use a tool such as GeoLocation.io.
You can also use this data to determine whether or not you should target a specific location.
In the latter case, you can use the Keyword Planner to see which keywords are more popular in that region.
How to target global markets
You may be wondering why you would want to target a specific country. The answer is simple: you can make more money from the targeted countries.
For example, let's say you're an American company with a product that is priced at $20. If you want to make the most profit, you should sell it at the lowest price possible.
But what if the average person in Japan is willing to spend $20 for your product? In this case, you should sell it at the highest price possible.
Google Ads allows you to do exactly that. By setting a high-targeted campaign in a country, you can increase the number of impressions (viewers) and clicks (buyers) you receive.
How to use Google Ads for international marketing
Using Google Ads for international marketing is very easy. You can set up an ad in under 5 minutes. You can even create multiple campaigns, and you can make the same ad in different languages.
To start, you need to choose the country or countries that you want to target. To do this, go to the Google Ads Dashboard, click on the Campaigns tab, and then click on Create a new campaign.
You'll see the following screen. Select the country or countries you want to target, and then hit Create.
If you want to target multiple countries, you can add them to the list by clicking the Add button.
Once you've selected the countries you want to target, you'll be asked to name your campaign.
You can also customize the settings for your ad. If you want to target a specific region, you can set the Location.
Google AdWords for international marketing
If you're interested in getting international customers, you can do so with Google AdWords.
Setting up an account is easy, and you can start paying to display your ads immediately. However, the main thing to note is that you must bid in your local currency, not the US dollar.
If you're targeting countries outside of the US, you can set up campaigns based on geographic location, and targeting different countries will affect your daily budget.
You can also set up a campaign with negative keywords, preventing your ads from showing up when someone searches for the keywords you specify.
Frequently Asked Questions Google Ads
Q: What's the biggest misconception about marketing abroad?
A: There are a lot of misconceptions about doing international marketing. People think it's just another way of doing things here. I think you have to choose: Do you want to do business in a country, or do you want to go out and experience that culture?
Q: What's the best part about marketing internationally?
A: Traveling and experiencing new things is the best part of marketing internationally. It helps you develop as a person, and it helps you learn how to become more comfortable with yourself. You can learn something from everyone.
Q: What's the worst thing about marketing internationally?
A: Traveling so much can get expensive. It can also be challenging to find clients willing to pay for what they need done.
Top 3 Myths About Google Ads
1. Marketing Internationally can be very expensive.
2. It is hard to track success internationally.
3. It is hard to track what worked and what didn't.
Conclusion
Marketing Internationally is one of the hottest topics right now. If you're looking to increase your marketing efforts abroad, it's important to know where to focus your efforts. This article will help you to learn the basics of marketing internationally. Whether you want to advertise your product or service to a global audience or simply expand your business to different countries, you'll need to know how to market internationally. In this article, I'll go over some steps to take to start international marketing