The outbreak of the Coronavirus has spread throughout the world. Millions have lost their lives to the virus. In the meantime, several conspiracy theories about the Coronavirus are being challenged. Now, the name of a Marvel movie in Hollywood has been linked to this virus for the first time.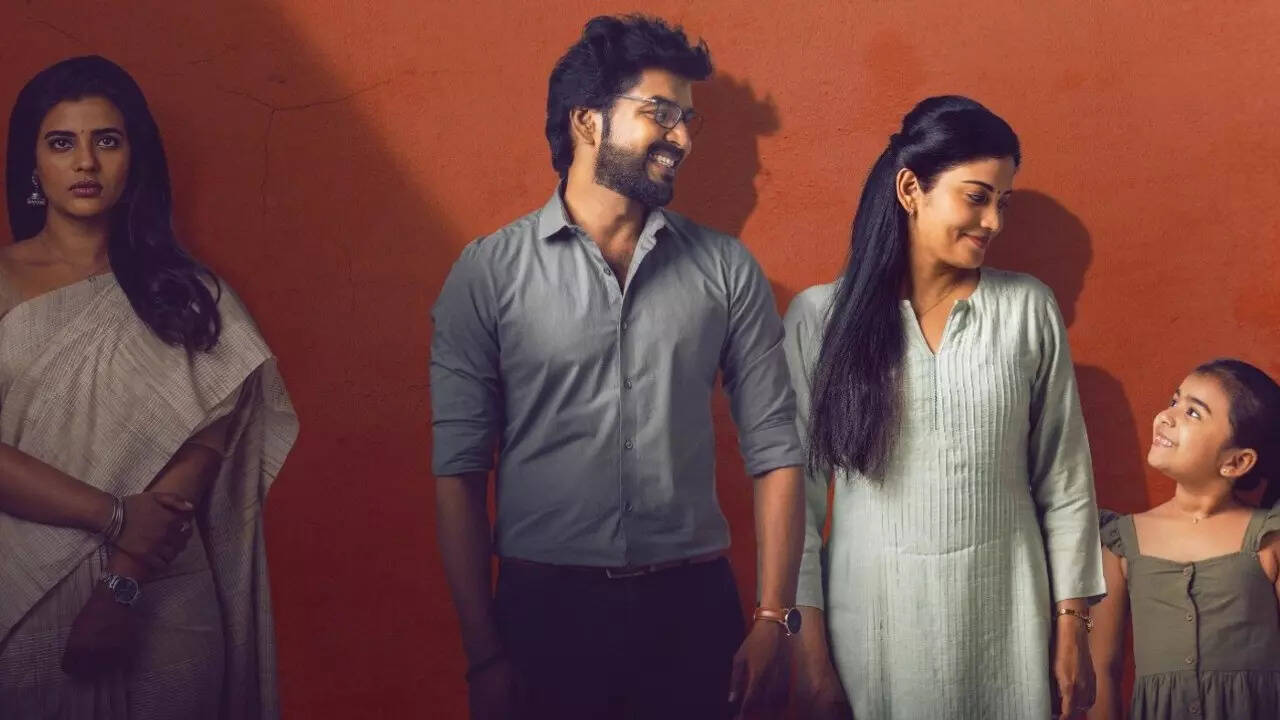 Captain America's Corona Connection
This theory states that the world's first Avenger, Captain America warned everyone against an epidemic like the Coronavirus. People also share this photo of Captain America's film to present their point. In this still, Chris Evans is seen as Captain America. This scene shows how Steve Rogers reacts when he sees the modern world after 70 years in the snow.
A friend who's fully into the covid conspiracies sent me this post that says Captain America predicted the coronavirus outbreak in 2011, and while its obviously bs, I started fixating on that circled image on the right. pic.twitter.com/N4XywDTZEx

— William Mullally ? (@whmullally) June 11, 2020
The limit was reached when the theory of the Corona came into
it. So far, everything was fine, but now people see Coronavirus in this scene. In one location, two advertisements appear behind Captain America. The well-known beer brand Corona is advertised; conversely, it looks like a coronavirus-like design.
The discussion is going on
on social media. People are having a lot of fun on social media after the photograph of the 'Captain America' scene came front. Some users are seriously saying that Captain America had already warned about Corona.