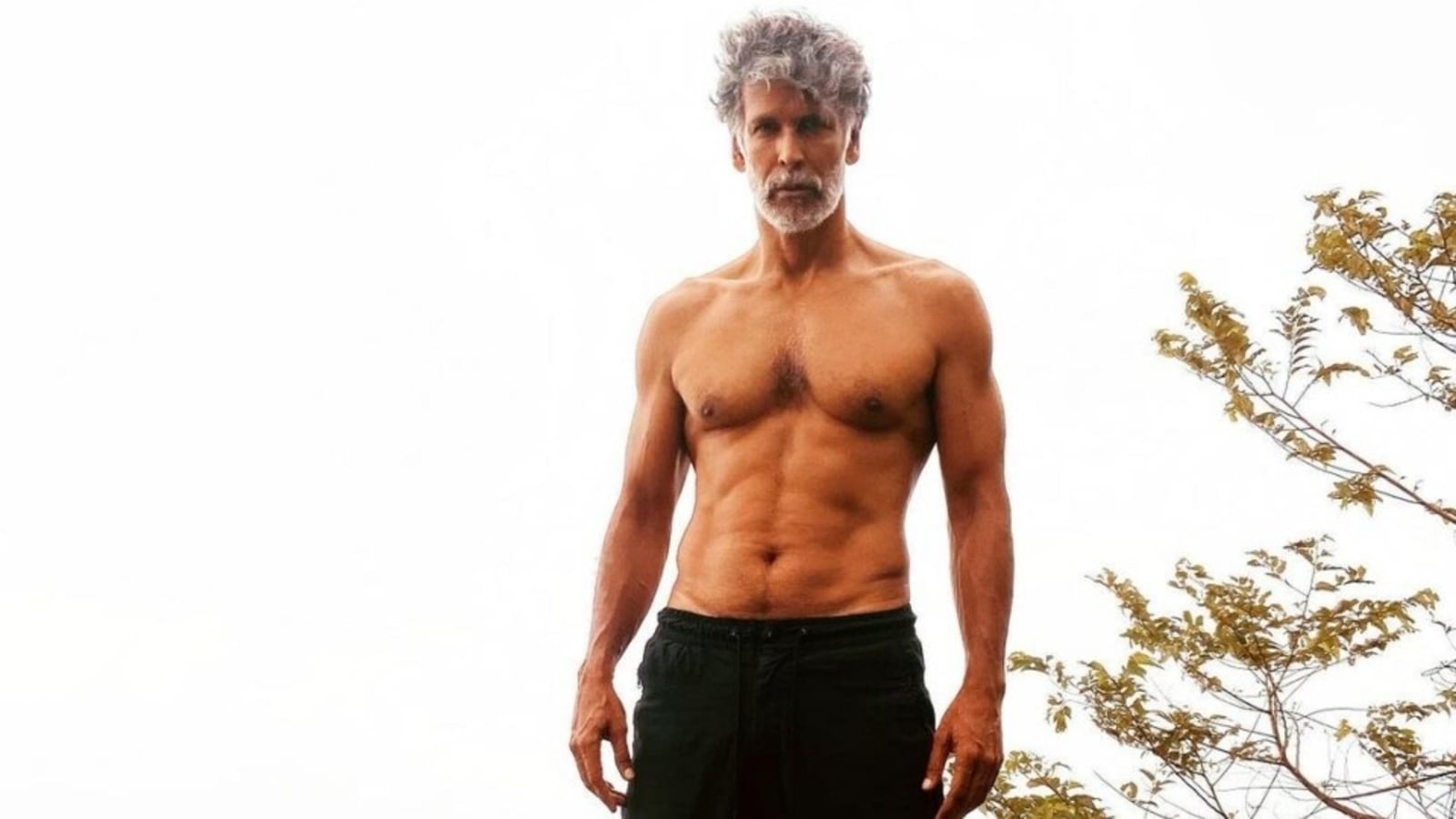 Mumbai: Yoga Day was celebrated with enthusiasm across the country today. At this time, actor Milind Soman practiced Yoga differently and explained the importance of yoga practice on social media.
Milind shared a photo of herself growing vegetables at home on Instagram. It shows him standing on one foot. Sharing this photo, he wrote, "Yoga is about balancing peace and intelligence in the present. Happy Yoga Day to all.

Milind Soman is very active on social media. He is in constant discussion by sharing new posts. Earlier, Milind had shared a video of him taking watermelon and exercising uniquely. Many consider it their ideal for fitness. Many fitness videos and photos of Milind are going viral.
Milind also often inspires fans by sharing his fitness secrets. For breakfast, Milind eats seasonal fruits. His day begins with eating fruit. Milind can be seen eating fruits like watermelon, papaya, mango, and banana on summer days.