Hard work changed luck
Originally from Punjab, Sonu studied engineering in electronics from Nagpur. But acting did not let him sit still. He came to Mumbai to pursue a career in cinema. In the days of Struggle, he used to travel by train. With hard work, he changed his destiny. According to him, his parents' blessings were always with him in his success.
Beginning with Southern cinema
A few days ago, Sonu's train pass went viral. It was a first-class pass from Borivali to Churchgate. He passed in 1998. A year later, he started working in Southern cinema.
Entry into Bollywood from Shaheed-e-Azam
Sonu got the opportunity to play the role of Bhagat Singh in the movie Shaheed-e-Azam in 2001 due to her hard work. His fortunes changed after this role.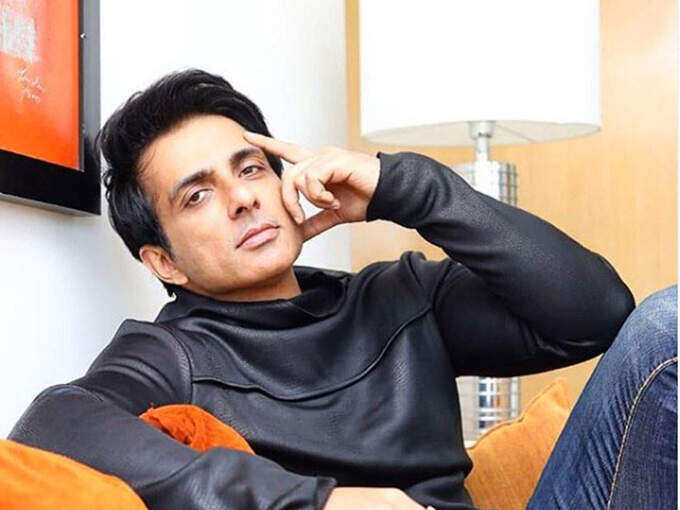 When Sonu came to Mumbai, he used to stay in a room with three to four people. Today, he has a luxurious home in Mumbai.
I understood the grief of the people
Sonu, who reached the pinnacle of success after the struggle, is well aware of the plight of the people. This made him aware of the plight of those who left their homes and went to work elsewhere.
Sonu Sood is doing everything possible