The month of Sawan starts on July 6. But this is only for 5 of the 12 Jyotirlingas. The Sawan month for the other 7 Jyotirlingas will begin on July 21. Pandit Ganesh Mishra, the astrologer of Kashi, says that such a situation arises every year due to the arrangement of the Hindu calendar. The new Hindi month begins after the full moon in the country's north, central, and eastern states. It is called Purnimant Month. This includes conditions like Madhya Pradesh, Bihar, Rajasthan, and Uttar Pradesh. The sawan month will start on July 6.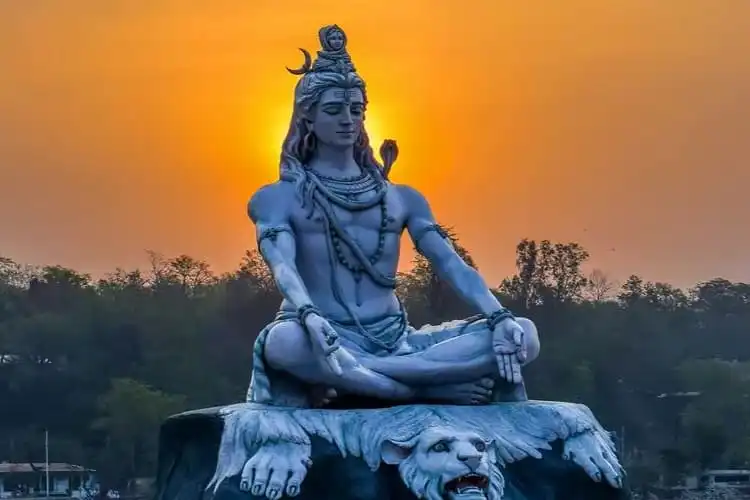 Pt. Mishra said that the new month starts in West and South India on the next day of Amavasya, called Amant month. Due to this, every year, a delay of Sawan begins in South India, including Gujarat, Maharashtra, Andhra Pradesh, and Tamil Nadu, by 15 days. Seven Jyotirlingas come in these states; Sawan will start on July 21. Apart from these, festivals are celebrated according to the solar calendar in Nepal, parts of Himachal Pradesh, and the nearby Indian states. Hence the dates of Saavn vary in these places.
Pashupatinath of Nepal
In some parts of Nepal, Himachal, and Uttarakhand, the month of Sawan will start on July 16, and its last day will be August 15. Festivals are celebrated in these places according to the solar calendar.
15 days difference, but the date of festivals is one
In the southern and western parts of the country, due to the Amant calendar and the full moon calendar, there is a 15-day difference in the dates of the Sawan. But the dates of festivals like Rakshabandhan, Navratri, Dussehra, Deepawali, and Holi remain the same in North and Central India, where the Rakshabandhan festival is celebrated on the last day of Sawan. This festival is celebrated in the middle of Sawan in the south and western states. However, the date does not change.